At 2:30 pm on January 15, 2021, Chengdu Godshape Sign Co., Ltd. and its overseas sales department held the 2020 summary meeting and 2021 overseas sales plan at the Jiaolong Industrial Park Seaside City Business Conference Hotel. Those who participated in the meeting were Mr. Liu, one of the shareholders of Godshape Sign, Manager Tu, the manager of the production department and workshop, and Manager Yu of the overseas sales department and his members.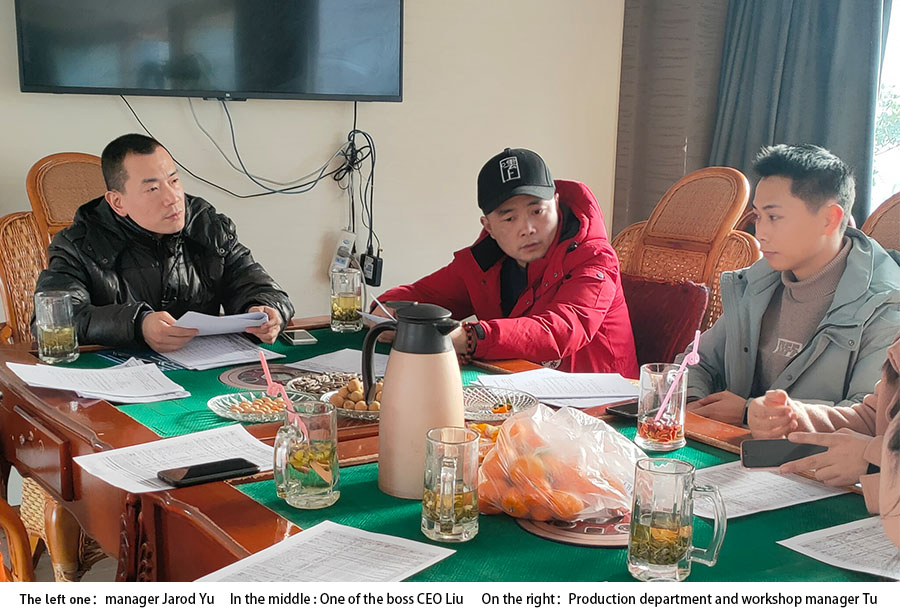 The meeting mainly reported the total performance completed this year and the performance completion of each sales, as well as the calibration of the sales target in 2021 and the main product sales plan.
The whole meeting was carried out in a relaxed division. At the meeting, this year's sales champion received cash awards and delivered speeches on behalf of all sales representatives.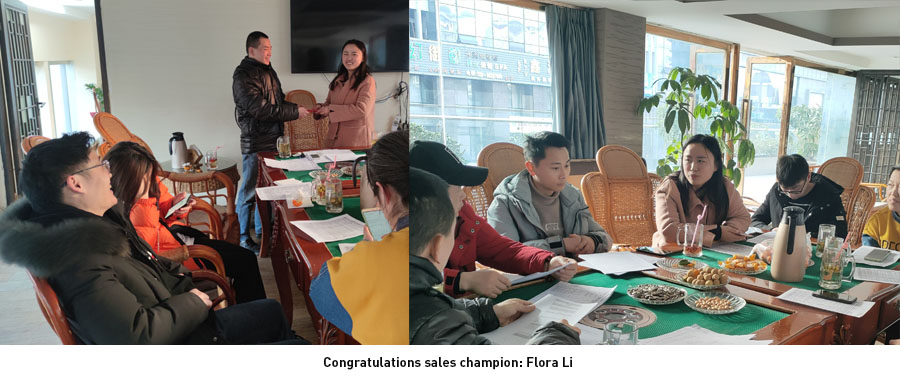 The whole meeting lasted for 3 hours, and finally took a group photo and ended the meeting in a pleasant dinner.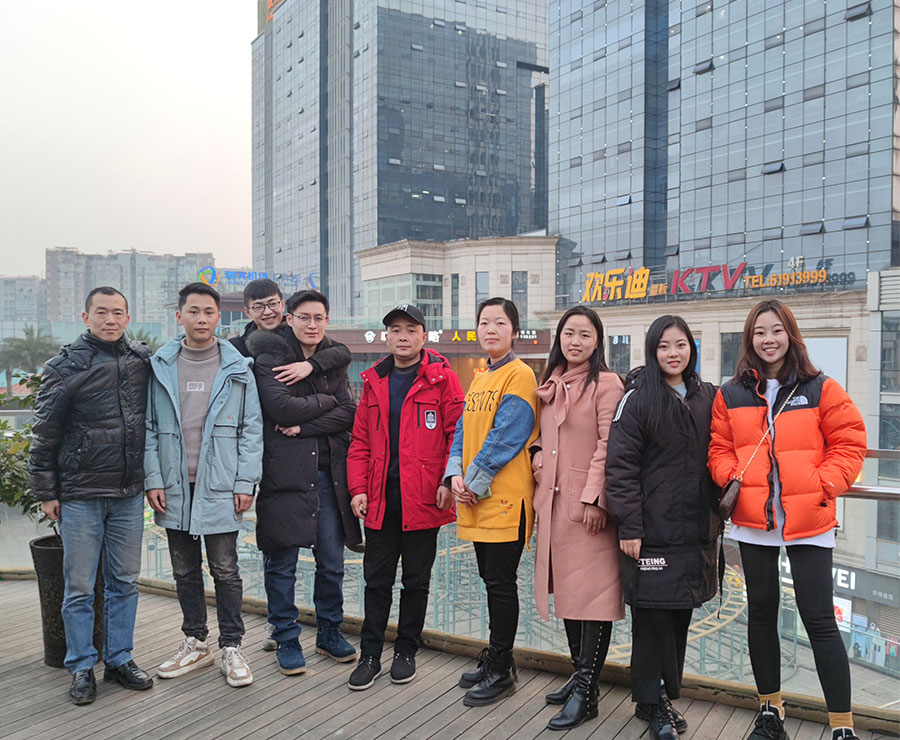 Chengdu GodShape Sign Co., Ltd
Business Type:Manufacturer
Product Range:Mailboxes , Traffic Signs , LED Illuminated Sign
Products/Service:LED Light Box , LED Letters , Trash Can , Parcel Mail Box , Signage Board , Traffic Sign
Certificate:ISO14001 , ISO9001 , OHSAS18001 , CCC , CE , EMC , FCC , RoHS
Company Address:No.155 Shuikou Road, Jiaolong Industrial Park Shuangliu District, Chengdu, Sichuan, China


Previous: Shipment of the first batch order in the new year
Next: First Order in 2021 -- Stainless Steel Pedaled Trash Cans